About Us
Parsvnath Tours and Taxi is dedicated in providing all levels of comfort to their customers. We commit to provide and best providers of tour across and nearby Udaipur.
We in Parsvnath Tour & Travels understand that the potion for every successful tour package is personalized attention to the visiting tourists, and we proudly state that our staffs is not only highly skilled and motivated but also warm and hospitable giving personal attention to each and every client.
Parsvnath Car and Taxies offers you the luxurious and best tour to make your trip memorable. We have trained and licensed drivers who are well known to all areas of Udaipur and nearby places.
Why Us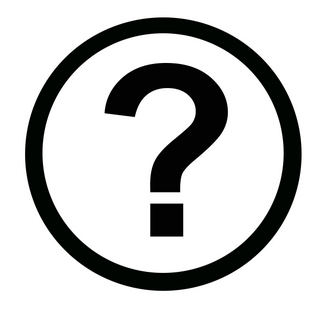 We provide licenced, corporated & service-oriented taxi drivers with efficient and reliable taxi service to meet the transportation needs of our customers.
We offer easy online reservations. You can book online for immediate service or schedule future service. Of course, we also welcome your phone call.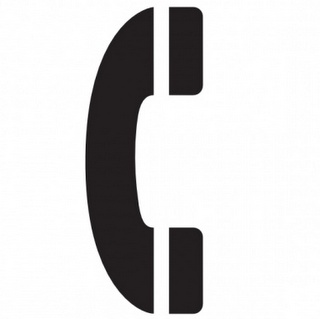 Please contact us at (941) 480-4143 for all your to/from transportation needs.